2-roomed apartment » Apartments Elba Isola Verde in Marina di Campo, Island of Elba
2-roomed apartment (max 4-5 beds): the apartment has a living room / kitchen with pull-out bed for 2 persons, double room + 1 bed, wardrobe, bathroom with shower. On the ground floor with outdoor facilities and a large shared garden.
TV, kitchen equipment. Linen on request.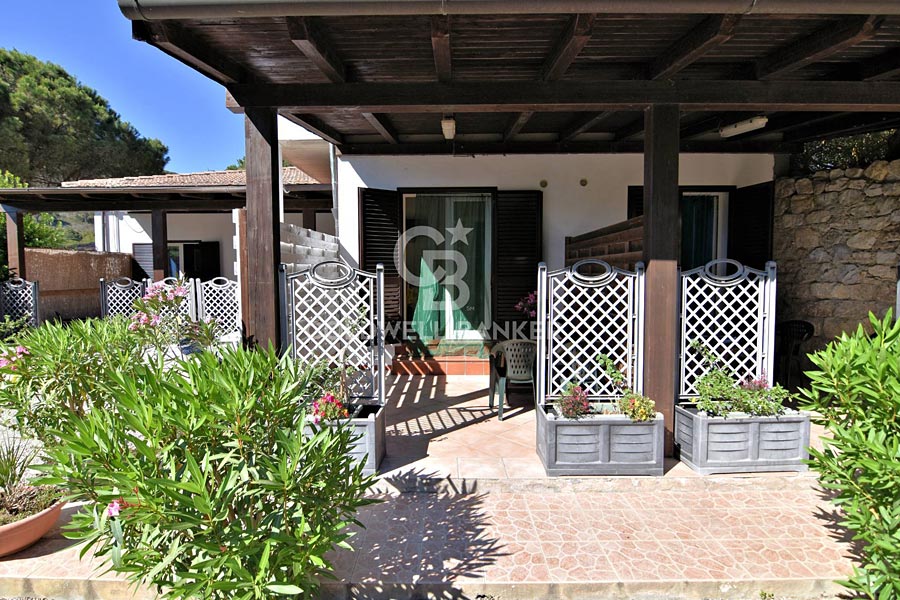 Isola Verde Apartments, Island of Elba: 2-roomed apartment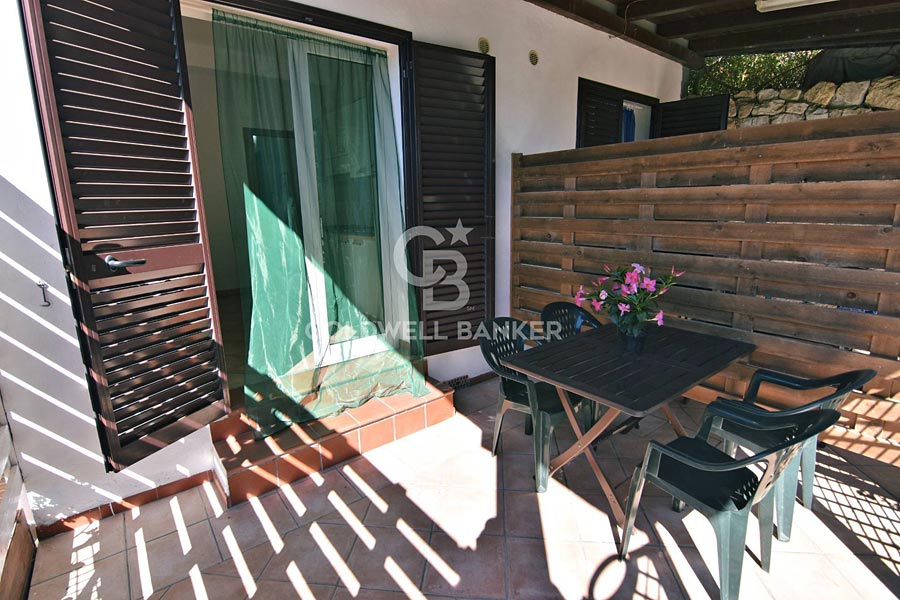 Isola Verde Apartments, Island of Elba: 2-roomed apartment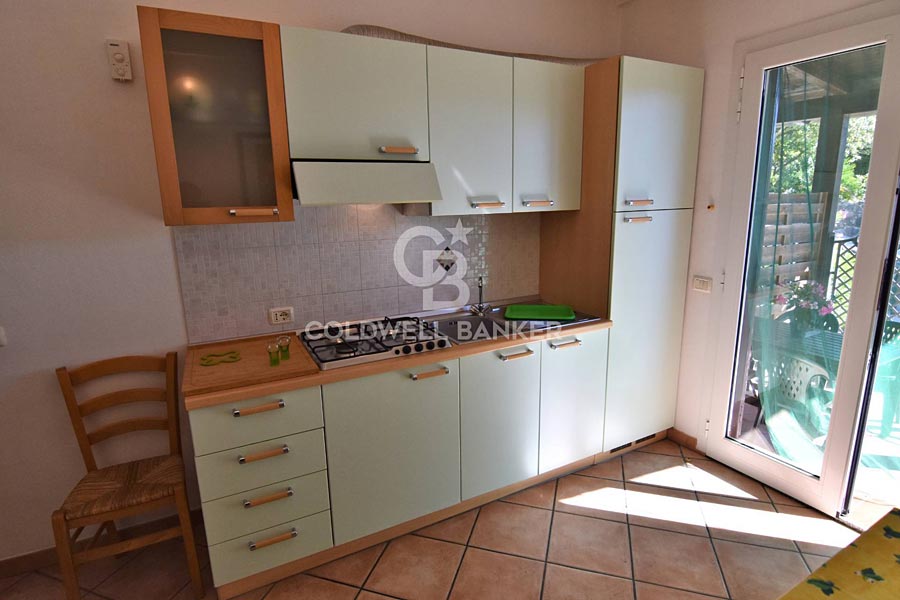 Isola Verde Apartments, Island of Elba: 2-roomed apartment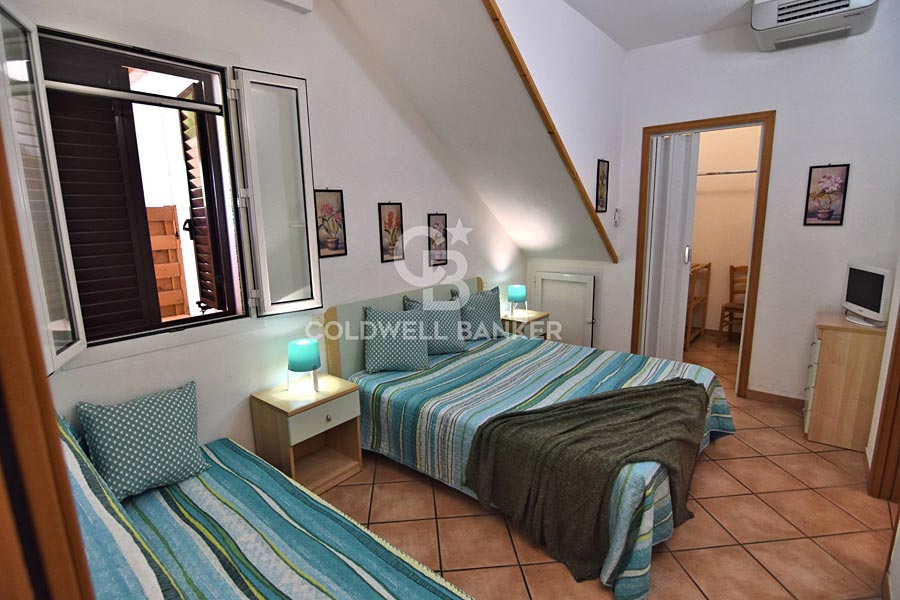 Isola Verde Apartments, Island of Elba: 2-roomed apartment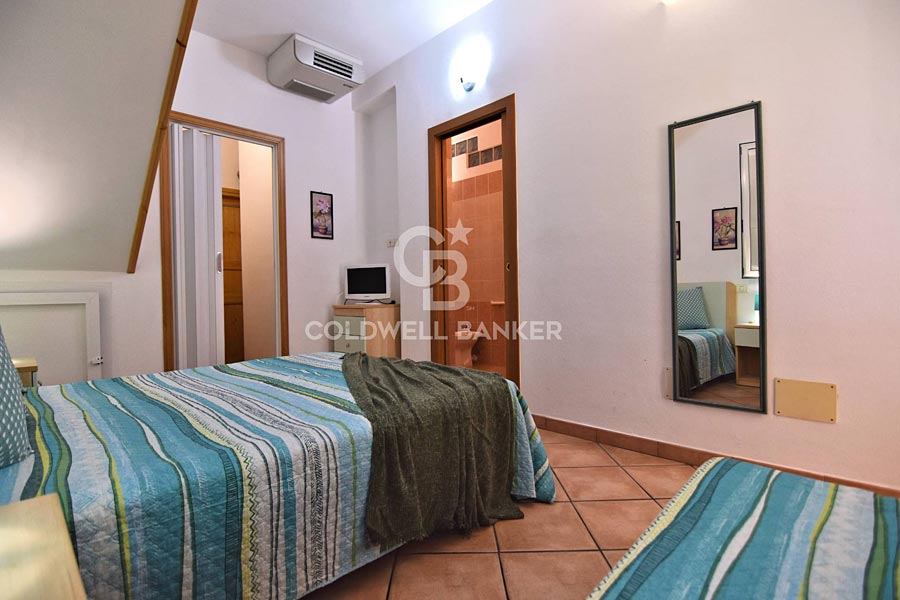 Isola Verde Apartments, Island of Elba: 2-roomed apartment
Isola Verde Apartments, Island of Elba: 2-roomed apartment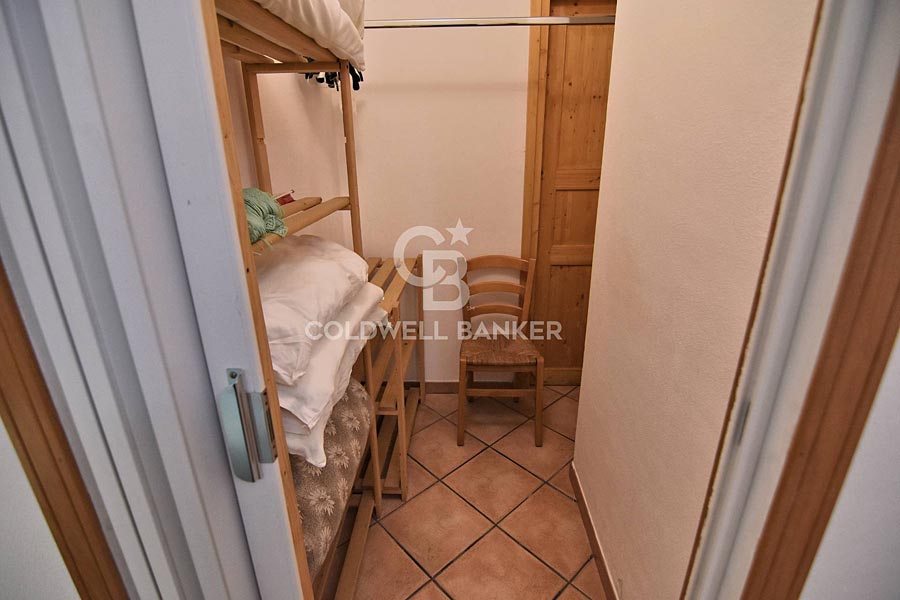 Isola Verde Apartments, Island of Elba: 2-roomed apartment
Isola Verde Apartments, Island of Elba: 2-roomed apartment